Pink Floyd's critically acclaimed album, The Dark Side of the Moon, was the eight studio album recorded and released by British psychedelic rock band Pink Floyd. The album was released on the 1st of March in 1973 under the record label Harvest Records. The album was unique in that it was largely developed during live performances, with the band tweaking sounds and concepts that they were using while live on-stage. The album was prototyped a number of times before Pink Floyd even found themselves in a recording studio, with the band premiering a very early version of the record several months before recording began. Two separate recording sessions took place in 1972 and 1973 at the Abbey Road Studios in London, with a large amount of the work going into the album being added after live recording was finished.
The album was a slight change from their previous albums, as the band had started to move away from the extended instrumental segments that they had used for their previous albums, with some critics speculating that they wished to make some of the tracks more friendly to radio, as radio stations generally favoured shorter tracks to longer tracks, a trend that continues through to today. Although the album is designed to be lis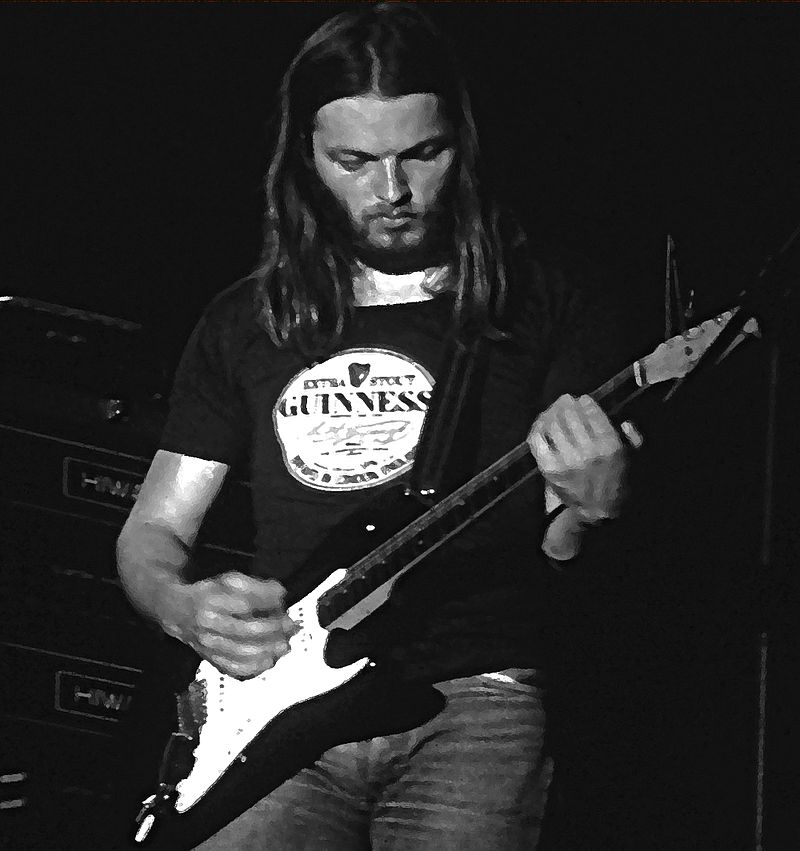 tened to in one go, rather than picking and choosing which tracks to listen to, a number of the songs work very well on their own, although some critics have stated that the tracks do sound better when listened to as a part of the whole album.
The Dark Side of the Moon has often been described as a concept album, with songs that explore various themes, including life, death, money, fame, and the downsides of them all. The group also experimented with advanced recording techniques that had only recently been invented, such as multitrack recording techniques, tape loops, and analogue synthesizers. The album was also one of the first to use audio samples from conversations that had been had with both the crew, as well as philosophical quotations that are played through the album, particularly in the intermission segments. Alan Parsons, an audio engineer, was responsible for many of the special audio effects that appear throughout the album as he was already known for his experimental style which complemented the album well.
The album was immediately successful upon its release, with a number of critics calling it one of the greatest albums of all time, at least within the psychedelic rock sphere. The album managed to reach number one of the US Billboard 200 and remained charted for over 900 weeks in total, a feat that very few albums have managed since.