AC/DC's seventh studio album, Back in Black, was released on the 25th of July in 1980 by Albert Productions and Atlantic Records. The album marked an important time for the bad as it was the first album to feature the bands new vocalist, Brian Johnson, following the death Bon Scott, the band's previous vocalist.
Back in Black capitalised on the commercial success of their previous album, Highway to Hell, becoming one of the band's most successful albums, with many fans being very impressed with Johnson's vocal style. The band recorded the album over a seven week period that they spent in the Bahamas, between April to May 1980. The band took their producer who they had worked with on their previous album, Robert John 'Mutt' Lange. The album was mixed at the Electric Lady Studios in New York City, and the album cover was designed to be black as a sign of mourning for Scott.
Back in Black is currently one of the best-selling albums in history, having sold an estimated 50 million copies across the world. Part of the success of the album was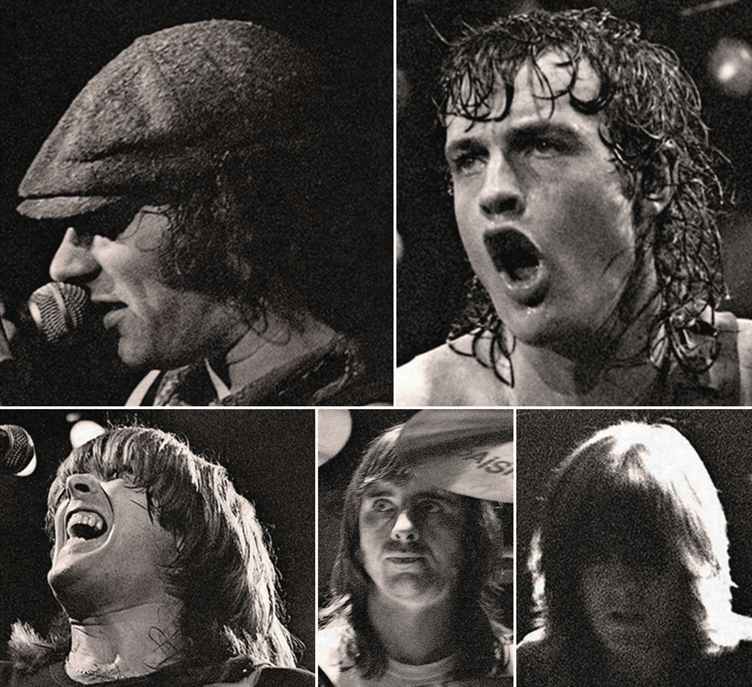 the band performing a yearlong world tour, which also helped to cement them as one of the most popular live musical acts in the early 1980s. The album remains popular today, regularly being included on numerous lists of 'greatest' albums. Since its initial release, it has been remastered a number of times for each reissue, most recently in preparation for digital release.
The album had an influence on many individuals who would go on to become artists themselves, with the album being hailed by many critics as a crucial album in metal's history. The journalist Joe S. Harrington said that at the time of Back in Black's release, metal and hard rock stood on a precipice and was in serious danger of becoming unpopular in commercial markets, with many bands turning toward slower tempos and longer guitar solos. The album was instrumental in proving that there was still a large market for metal, having an additional effect that many other bands were able to achieve greater levels of success in musical markets that they may not have been able to achieve if Back in Black had not been the success that it was.