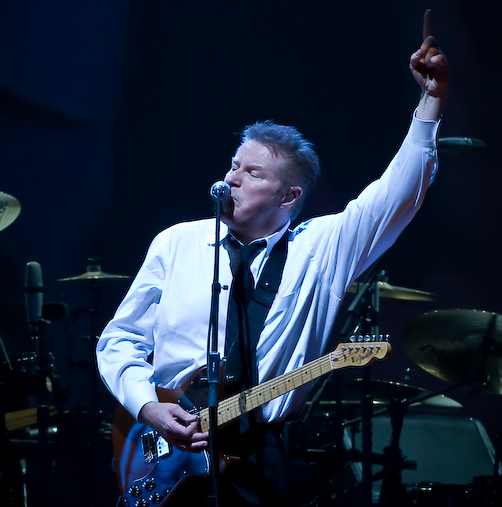 World renowned band the Eagles was formed in Los Angeles in 1971. Although the line-up has changed numerous times through the years, the original line-up consisted of guitarist and vocalist Glenn Frey, Don Henley on drums, Bernie Leadon on guitar and backing vocal, and Randy Meisner on bass guitar. Throughout their career, the Eagles managed to have five singles holding the number-one spot on US charts, as well as numerous musical accolades, including six Grammy Awards, five American Music Awards, and six albums hitting the number-one spot on musical charts. At the end of the 20th century, their two albums, 'Hotel California, and 'Greatest Hits (1971 – 1975)' were among the 20 best-selling albums in the United States, according to the metrics taken by the Recording Industry Association of America. I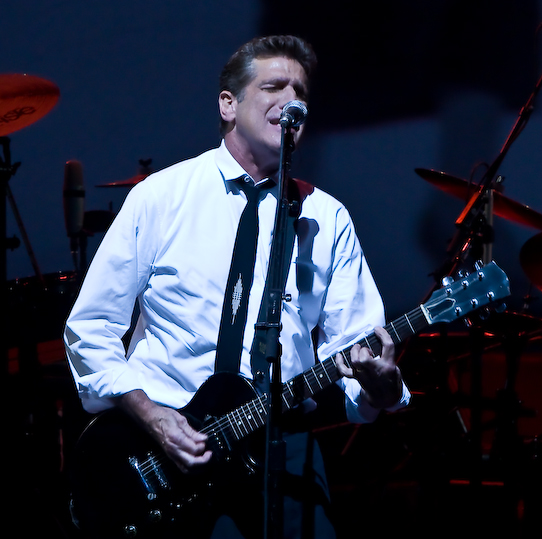 n 2006, the albums had both climbed in popularity and both albums were amongst the top three best-selling albums in the United States.
The Eagles first album, named after themselves, was released in 1972 and managed to produce three singles that made it to the top 40 in US charts: 'Take It Easy', Witchy Woman', and 'Peaceful Easy Feeling'. The band's initial success was not replicated for their second studio album, Desperado, which was released in 1973. Although the album only managed to reach number 41 on the charts, although the album does contain two of the songs that are regularly listed as fan favourites: 'Desperado' and 'Tequila Sunrise'.
The band decided to expand their roster in 1974 when they were recording their album 'On The Border'. The band recruited Don Felder as an additional guitarist, something that helped the band write a number of their signature guitar solos.