One of the most iconic bands in the world, The Jackson Five were an American pop band that was made up of five brothers from the Jackson family. The three brothers, Tito, Jermaine, and Jackie, were the founding members of the band, with Marlon and Michael joining soon afterwards. The band was also effective in breaking through racial divides, obtaining large followings amongst both black and white communities, something that had been challenging at that time.
The band performed across the country at talent shows and club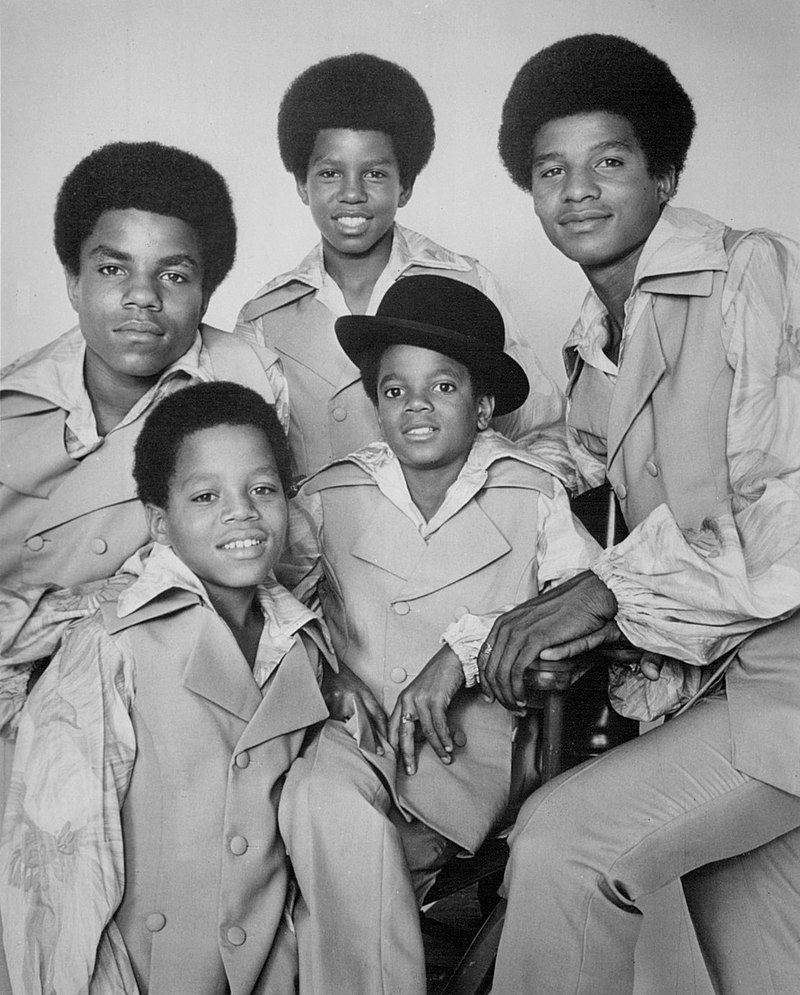 s, eventually managing to get a record contract with Steeltown Records in 1967, although they only released two singles with that label. In the following year, they signed with Motown and this switch helped them to achieve 16 singles that managed to get in to the top 40 in certain US charts.
During the late 1970s and early 1980s, the brothers decided to go their own way and many released solo albums. Michael Jackson's career became the most famous of all the brothers, with his 1982 album 'Thriller' becoming the best-selling album of all time, as well as breaking numerous other records.